The AutomaticWeightPriceLabelerType defines the structure of an Object of the AutomaticWeightPriceLabelerType. Figure 27 shows the hierarchical structure and details of the composition. It is formally defined in Table 46.
An Object of AutomaticWeightPriceLabelerType represents an automatic weight-price-labeler. It defines additional methods and properties required for managing the automatic weight-price-labeler.
NOTE: Most Catchweighers or Automatic Weight Price Labelers have a feeder system and a printer. These can be modeled as subdevices with the ObjectType FeederModuleType and the PrinterModuleType.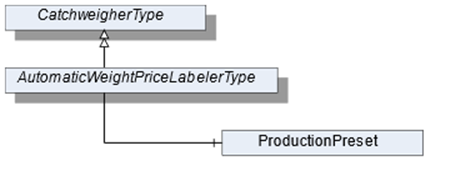 Figure 27 – Overview AutomaticWeightPriceLabelerType
Table 46 – AutomaticWeighPriceLabelerType Definition
Attribute

Value

BrowseName

AutomaticWeightPriceLabelerType

IsAbstract

False

References

NodeClass

BrowseName

DataType

TypeDefinition

ModellingRule

Subtype of the CatchweigherType
ProductionPreset, which is inherited from ScaleDeviceType shall have instances of AutomaticWeighPriceLabelerProductType or a subtype in the Products folder.