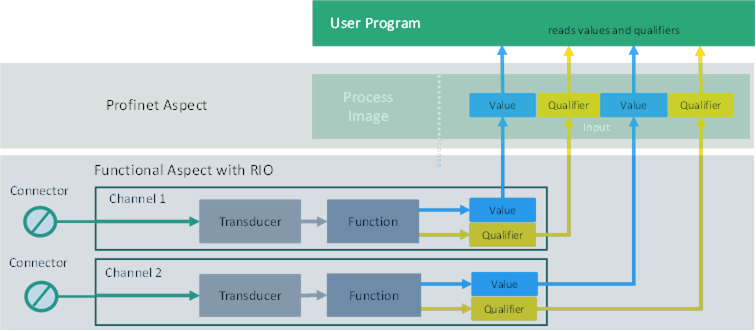 Figure 11 – 2 analog RIOforPA channels
Figure 11 shows the Channel model for analog Input according to RIOforPA to illustrate the relationship between the different aspects. The Process Values and their qualifiers are transmitted consecutively and are available for the user program in the Input section of the Process Image.
The connection of the PROFINET aspect and the functional aspect with two analog RIO Input Channels according to RIOforPA in the Information Model is shown in Figure 12.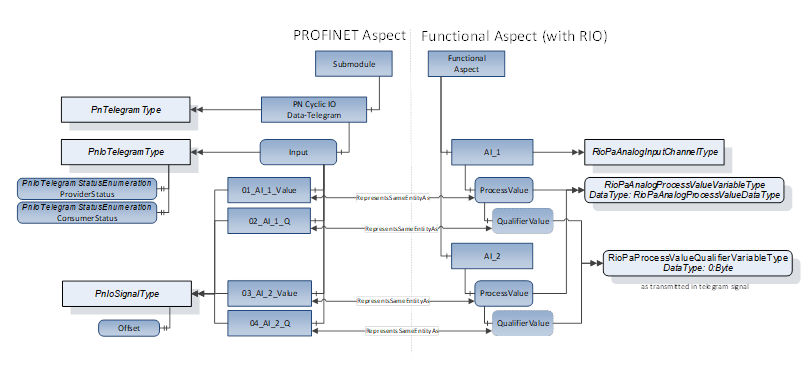 Figure 12 – 2 analog RIOforPA Channels connected with Cyclic IO Telegram Model
The PnIoSignalType Objects "01_AI_1_Value" and "03_AI_2_Value" representing the Process Values in the PnIoTelegramType Object "Input" connect to the "ProcessValue" Variables which are components of the Input Channels "AI_1" and "AI_2" using a 0:RepresentsSameEntityAs Reference.
The PnIoSignalType Objects "02_AI_1_Q" and "04_AI_2_Q" representing the Process Value Qualifiers transmitted alongside the Process Values they belong to connect to the "QualifierValue" Variables also using a 0:RepresentsSameEntityAs Reference.
The direct connection of Signal Objects representing status data and qualifier Variables using 0:RepresentsSameEntityAs References in the way shown in Figure 12 is only possible for analog Input and analog Output according to RIOforPA, since only analog RIOforPA transmits the status data (= qualifiers) alongside to each Process Value as separate Signal in the Telegram.
Digital RIOforPA Input and Output Channels transmit value and status packed into one byte (see [RIO PA] sec. 7.3.1.2 "Discrete Values"). Figure 13 shows the digital Output Channel model according to RIOforPA.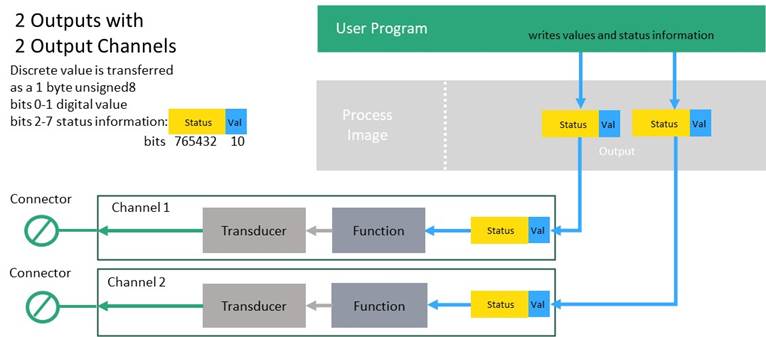 Figure 13 – RIOforPA digital Output Channel Model
No separate qualifier Signal Objects and no 0:RepresentsSameEntityAs References to qualifier Variables exist for digital RIOforPA values, as shown in Figure 14.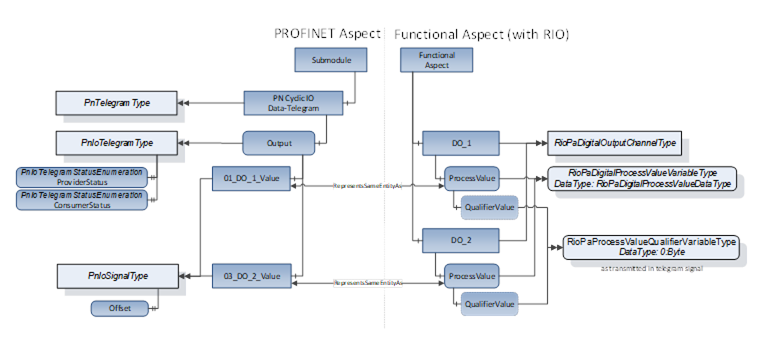 Figure 14 – 2 digital RIOforPA Channels connected with Cyclic IO Telegram Model