The information objects identified in Figure 3 are used to describe the information used in the serialization services.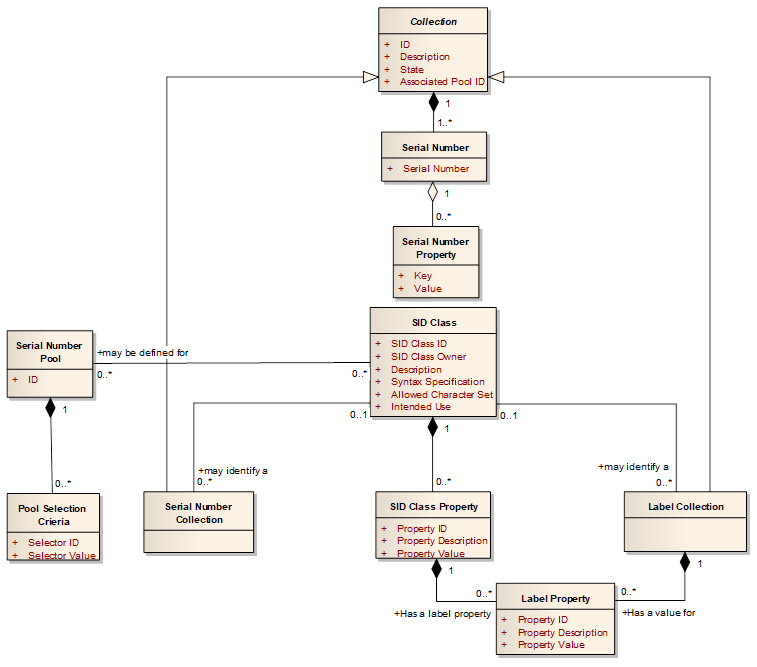 Figure 3 – Serialization Information Model
Note:The model above is different from the Version 1 PSS model, through the addition of a set of optional Serial Number Properties for each Serial Number. This was added to handle the case, such as in Russia, where there is optional additional information associated with each Serial Number which is exchanged information. See Section 6.4.2.