The HydraulicExcavatorType provides a representation of a Hydraulic Excavator machine as a sub-type of the MiningEquipmentType as shown in Figure 1. The Information Model of the Hydraulic Excavator machine uses compositional modelling, see OPC 10001-7, to make use of the LoadingMachineType defined in OPC 40562-1. The instance declarations of the LoadingMachineType are repeated in Figure 1 for better readability.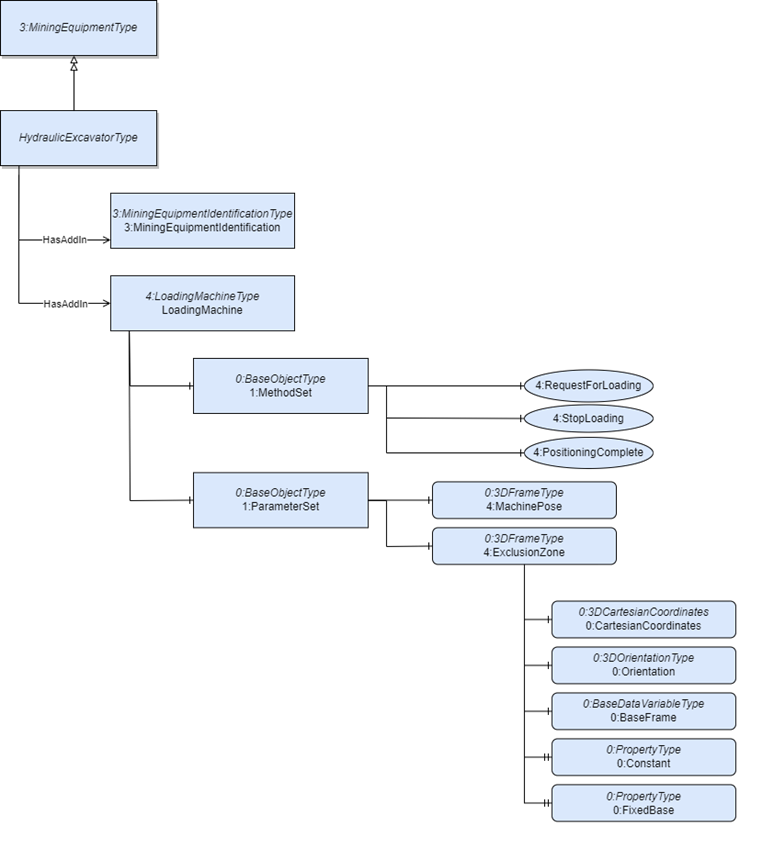 Figure 1 – Overview HydraulicExcavatorType
The HydraulicExcavatorType is formally defined in Table 1.
Table 1 – HydraulicExcavatorType Type Definition
Attribute

Value

BrowseName

HydraulicExcavatorType

IsAbstract

False

References

Node Class

BrowseName

DataType

TypeDefinition

Other

Subtype of the MiningEquipmentType defined in OPC 40560, i.e. inheriting the InstanceDeclarations of that Node.

0:HasAddIn

Object

4:MiningEquipmentIdentification

4:MiningEquipmentIdentificationType

M

0:HasAddIn

Object

LoadingMachine

5:LoadingMachineType

M
The LoadingMachine Object is an AddIn of the LoadingMachineType defined in OPC 40562-1. Therefore, it semantically represents the loading machine feature of the HydraulicExcavatorType.
Please refer to OPC 10000-100, OPC 40001-1, OPC 40560 and OPC 40562-1 for the descriptions of other inherited instance declarations.