Figure 8 illustrates the case of a Client that submits a service request to an aggregating Server, and the aggregating service supports that service by submitting multiple service requests to its underlying Servers.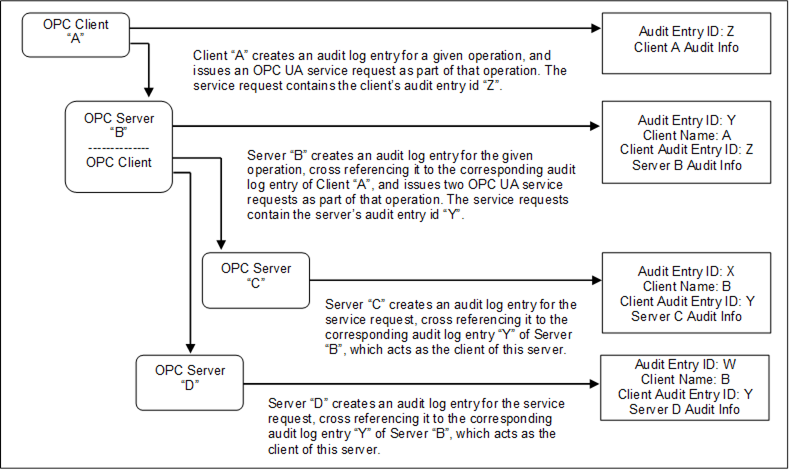 Figure 8 – Aggregate Server with service distribution
In the case of aggregating Servers, a Server would be required to subscribe for Audit Events from the Servers it is aggregating. In this manner, Server "B" would be able to provide all of the Audit Events to Client "A", including the event generated by Server "C" and Server "D".