This OPC UA ObjectType represents the BACnet object type Analog Input. An analog input converts a continuously variable input signal into a discrete value that can be processed by a computer system.
Figure 14 shows an overview for the BACnetAnalogInputType with its Properties and related ObjectTypes. It is formally defined in Table 14.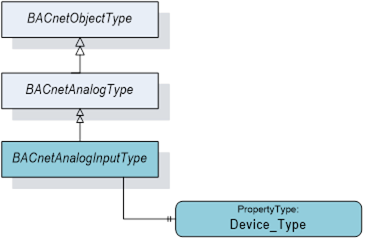 Figure 14 – BACnetAnalogInputType overview
The BACnetAnalogInputType ObjectType is formally defined in Table 14.
Table 14 – BACnetAnalogInputType Definition
Attribute

Value

BrowseName

BACnetAnalogInputType

IsAbstract

False

References

NodeClass

BrowseName

DataType

TypeDefinition

Other

Subtype of the BACnetAnalogType

0:HasProperty

Variable

Device_Type

0:String

0:PropertyType

O
The BACnetAnalogInputType ObjectType is a concrete type and can be used directly.
This OPC UA Property, of DataType String, represents the BACnet property Device_Type.
It is a text description of the physical device connected to the analog input.