This OPC UA ObjectType represents an optical verifier device (1D or 2D codes). It defines additional methods and properties required for managing optical code verifiers or to get additional information on their scan events.
Figure 9 shows an overview for the OpticalVerifierDeviceType with its Methods and related ObjectType. It is formally defined in Table 13.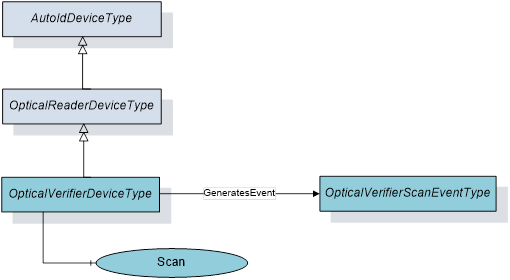 Figure 9 – OpticalVerifierDeviceType overview
The OpticalVerifierDeviceType is formally defined in Table 13.
Table 13 – OpticalVerifierDeviceTypeDefinition
Attribute

Value

BrowseName

OpticalVerifierDeviceType

IsAbstract

False

References

Node Class

BrowseName

DataType

TypeDefinition

Modelling Rule

Subtype of OpticalReaderDeviceType defined in 6.3.

HasComponent

Method

Scan

Optional

GeneratesEvent

ObjectType

OpticalVerifierScanEventType

Defined in 7.5.
The OpticalVerifierDeviceType ObjectType is a concrete type and can be used directly.
This method starts the scan process of the optical verifier device synchronous and returns the scan results. It overwrites the Scan method of the OpticalReaderDeviceType defined in 0.
Signature
Scan (
[in]ScanSettings Settings
[out]OpticalVerifierScanResult [] Results
[out]AutoIdOperationStatusEnumerationStatus
);
Method Result Codes
| | |
| --- | --- |
| ResultCode | Description |
| Bad_InvalidState | There is already a scan active |
| Bad_InvalidArgument | The scan setting contained an invalid value like infinite duration. |
| | Other OPC UA status codes defined for the Call Service in OPC 10000-4. |