The OPC UA security architecture is a generic solution that allows implementation of the required security features at various places in the OPC UA Application architecture. Depending on the different mappings described in OPC 10000-6, the security objectives are addressed at different levels. The OPC UA security architecture, for Client / Server communication is structured in an Application Layer and a Communication Layer atop the Transport Layer as shown in Figure 2.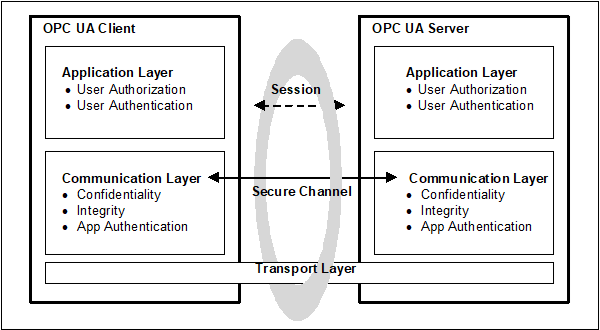 Figure 2 – OPC UA security architecture – Client / Server
OPC UA also supports a Publish - Subscribe communications architecture (PubSub) and the security architecture for that communication is illustrated in Figure 3.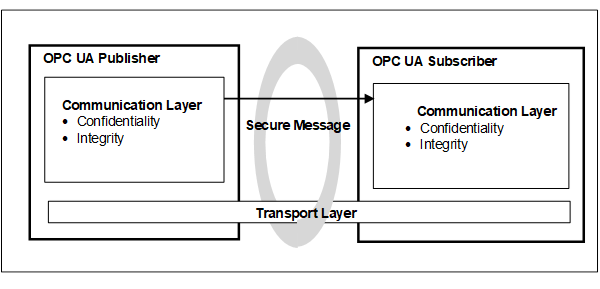 Figure 3 - OPC UA security architecture- Publisher - Subscriber