The following Figure 22 shows the deprecated mapping of the above example. This mapping is deprecated since it is deprecated in OPC UA V1.04.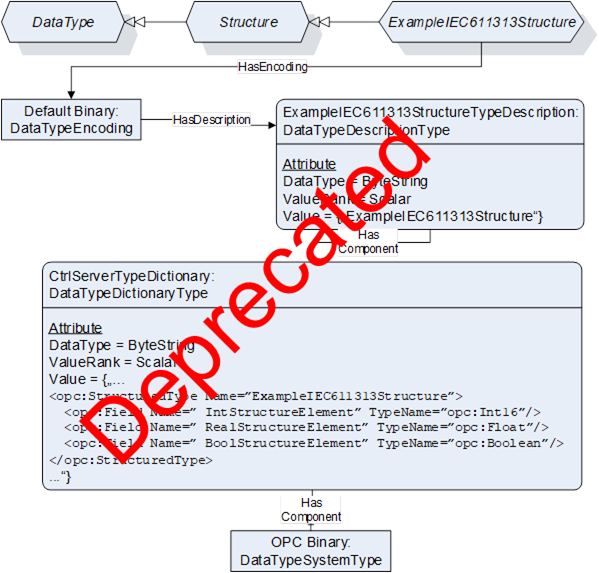 Figure 22 – Deprecated Mapping of structure data types
Ctrl servers must support the binary encoding ("Default Binary"). Additionally, other encodings may be provided (not shown in above figure). A Server may provide, for backward compatibility, the deprecated DataTypeDictionary Variable describing all necessary DataTypes. Each DataType is represented by a DataTypeDescription Variable. Optionally, a Property DictionaryFragment may be available, allowing clients not to read the complete DataTypeDictionary in order to get the information about only a single DataType (not shown in above figure).