The DataSetMessage header structure and the relation to other parts in a NetworkMessage is shown in Figure 29.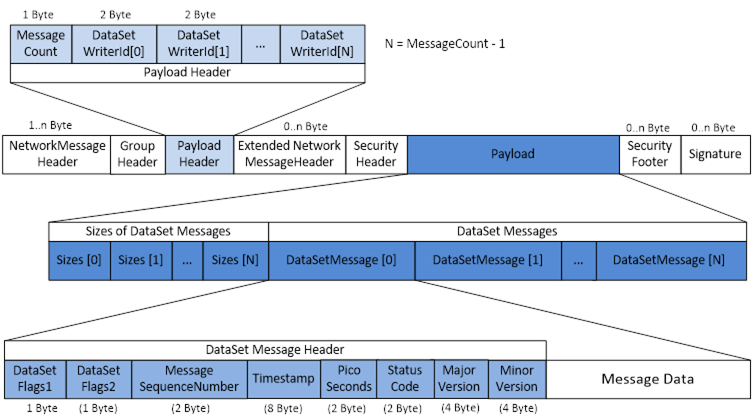 Figure 29 – DataSetMessage Header Structure
The encoding of the DataSetMessage header structure is specified in Table 81.
The DataSetFieldContentMask and the DataSetMessageContentMask settings of the DataSetWriter control the flags in the fields DataSetFlags1 and DataSetFlags2. The setting of the flags shall not change until the configuration of the DataSetWriter is changed.
Table 81 – DataSetMessage Header Structure